Offers
Drink Winter Promotion
Explore the exquisite winter drink collection at Wyndham Legend Halong
1. Hạ Long Fog Tea
A sweet delight with the unique aroma of Earl Grey tea, the smoothness of fresh milk, and the fresh minty flavor of peppermint. A perfect balance of classic flavors and the aroma of honey creates unforgettable memories.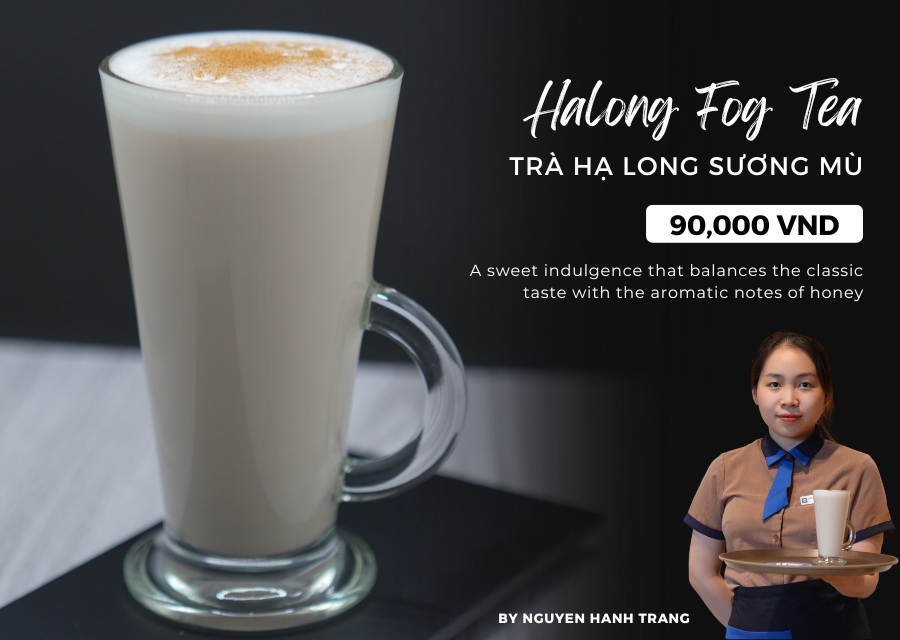 2. Red Apple Ginger Tea
A unique version blending the spiciness of ginger tea, honey, and the bursting sweetness of red apples. A distinct and stylish drink to warm your heart.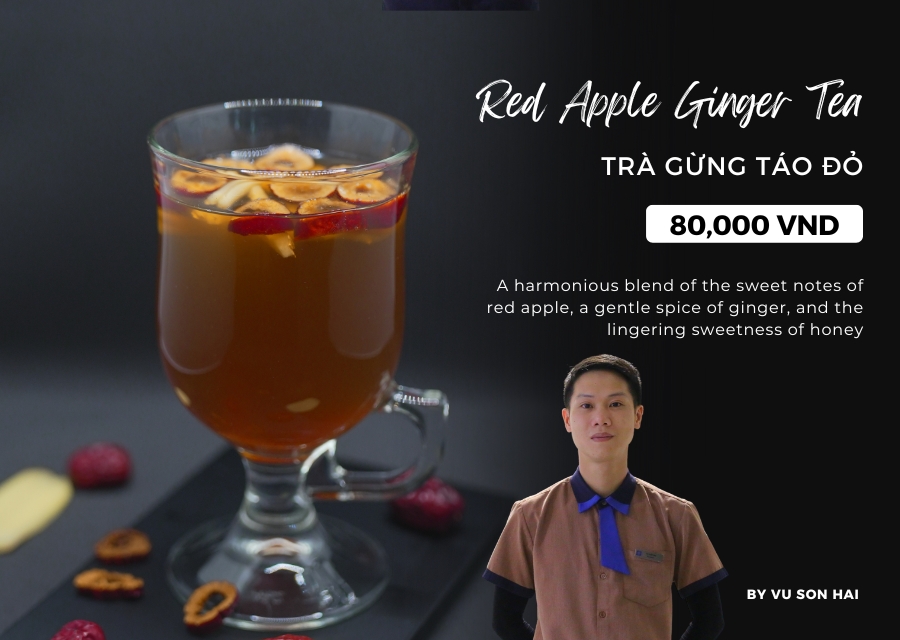 3. Hot Buttered Rum Cocktail
Indulge in the perfection of each flavor in Gold Rum, combined with warm cinnamon, harmonizing with the winter vibes for an exceptional and heartwarming experience.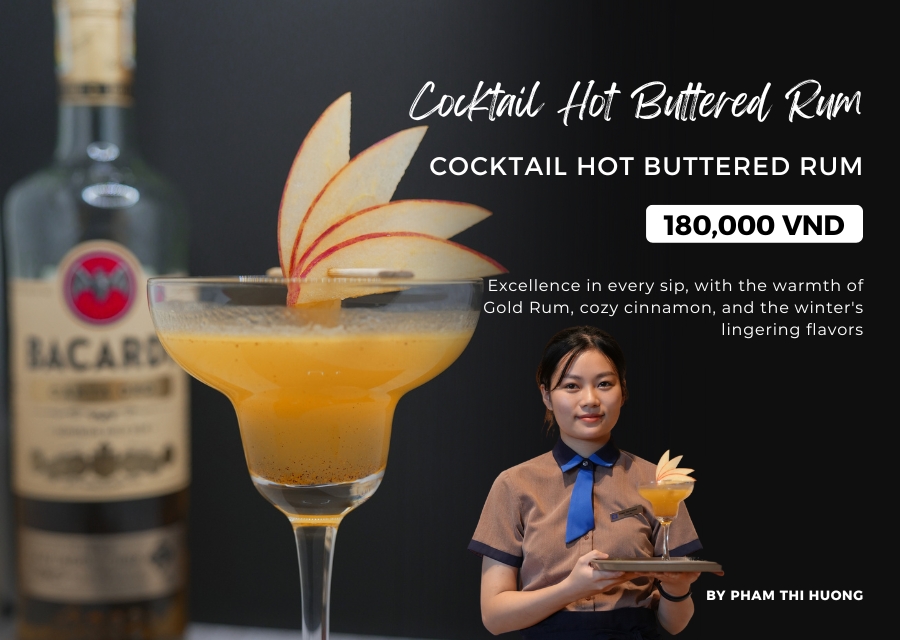 4. Traditional Sticky rice cake with passion fruit filling
Handcrafted with a special recipe by Wyndham's culinary team. The chewy and tender rice cake made from glutinous rice is layered with dried coconut and filled with exquisite white chocolate made from premium cocoa in Da Lat. Served with divine cream sauce for a unique and delightful experience.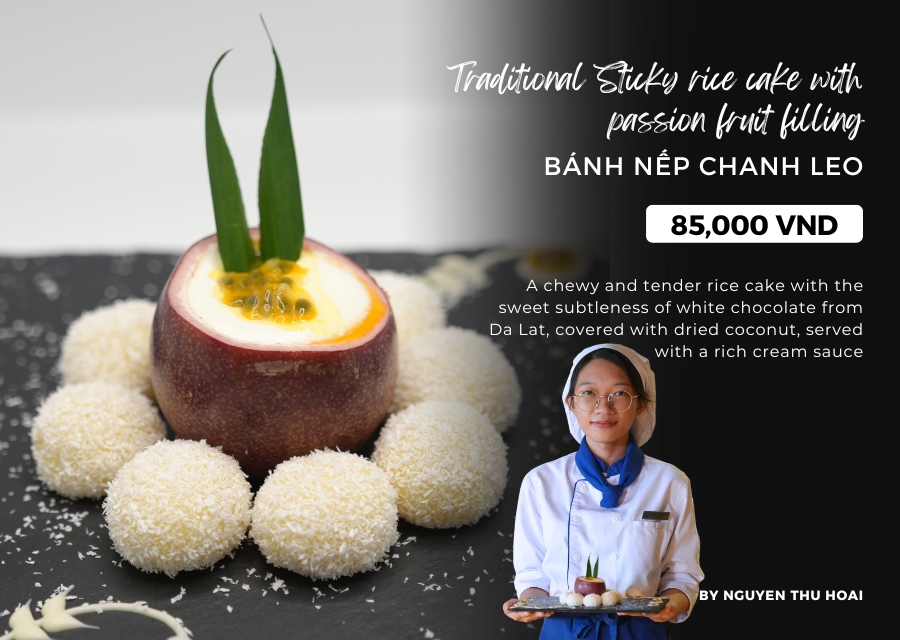 Whether you seek a relaxing drink to warm your soul or a gastronomic adventure, Wyndham Legend Halong's winter creations promise exciting and exhilarating experiences.
Join us in anticipating the extraordinary delights crafted by our talented chefs and bartenders.
Read more: Winter culinary promotion program at Blue Bay Restaurant.
I have booked this hotel. How about you?


or