Offers
Food Winter Promotion
The Winter Culinary Program at Wyndham Legend Halong is an exquisite journey of culinary creativity crafted by our masterful chefs.
1. Steamed seabass in saffron sauce
Discover the essence of this dish, where the delicate and nutritious turbot fish harmoniously blends with the richness of turmeric cream and saffron threads, creating a fragrant and heartwarming experience.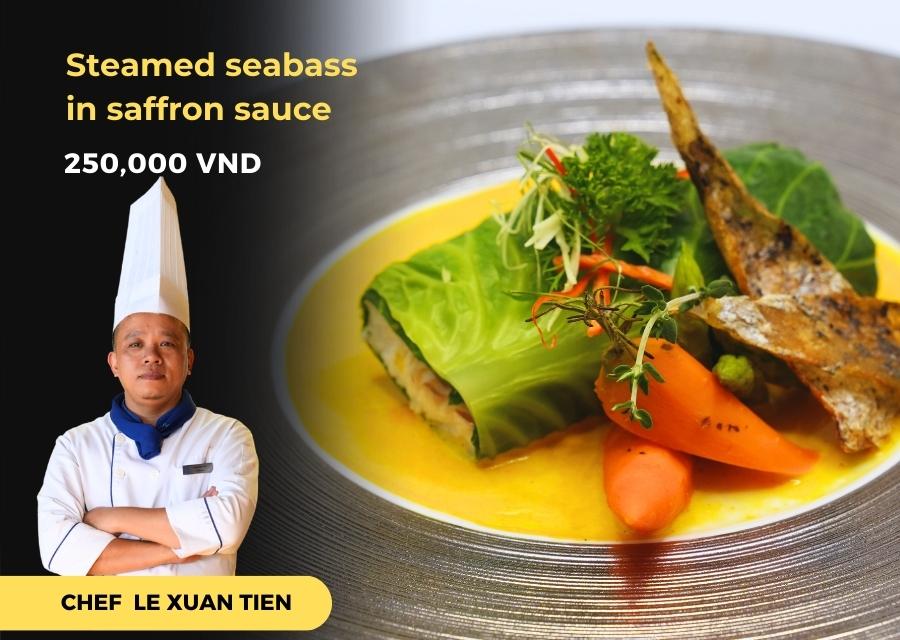 2. Crispy fried prawn wrapped with seabass
A masterpiece of flavors and textures, created by the skilled hands of Chef Ngo Van Son. The golden, crispy crust of this dish gives way to a delicious blend of oceanic flavors and the natural goodness of shrimp. An unforgettable culinary experience.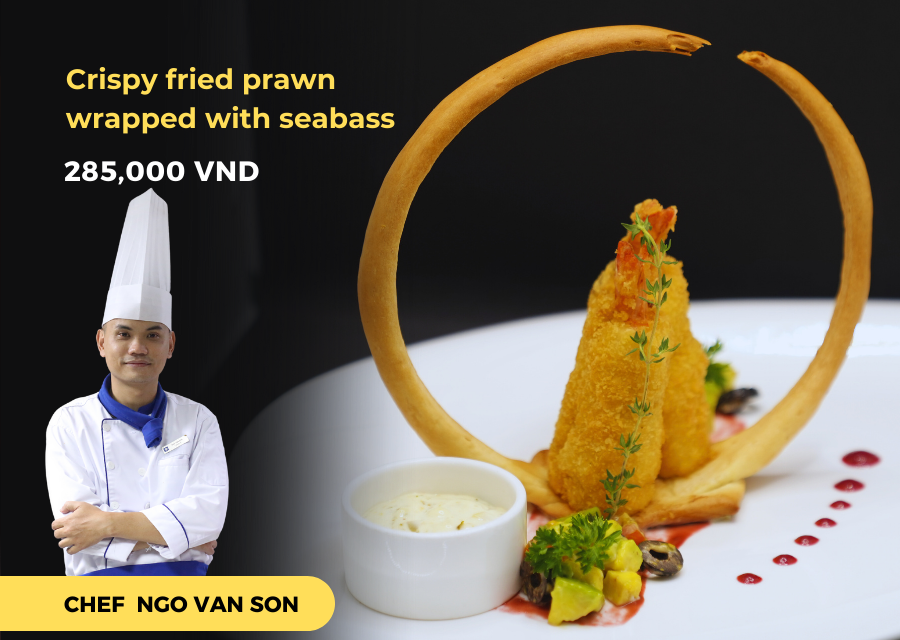 3. Spicy crab meat spaghetti
Rich, flavorful, and aromatic – indulge in this carefully crafted dish that brings together the goodness of fresh seabass and al dente spaghetti in a spicy sauce.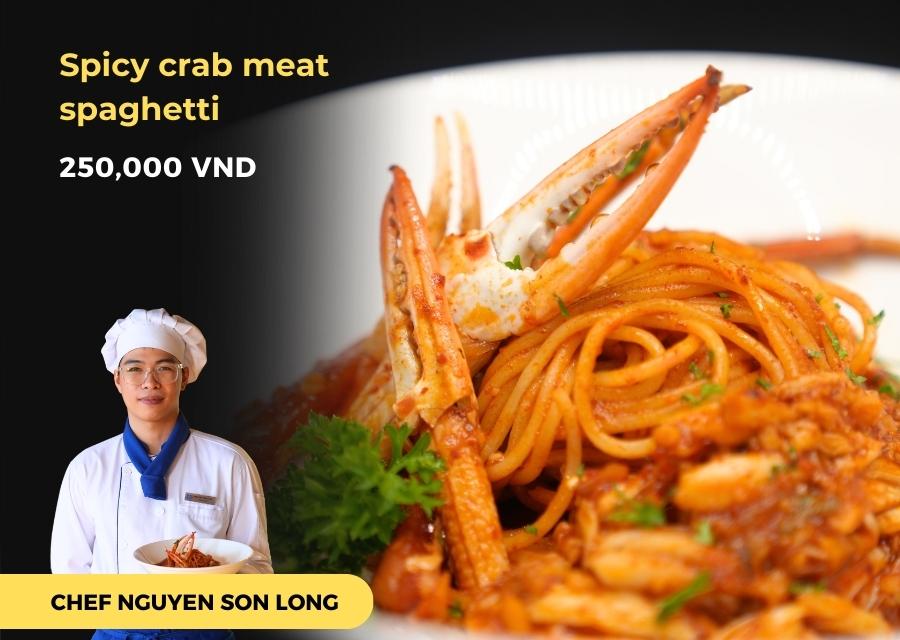 4. Salmon with garden salad and yogurt dressing
A perfect harmony of handpicked, fresh ingredients, such as imported salmon, crisp apples, and a variety of greens. This dish strikes a balance between unique flavors and nutritional excellence, making it both delicious and healthy.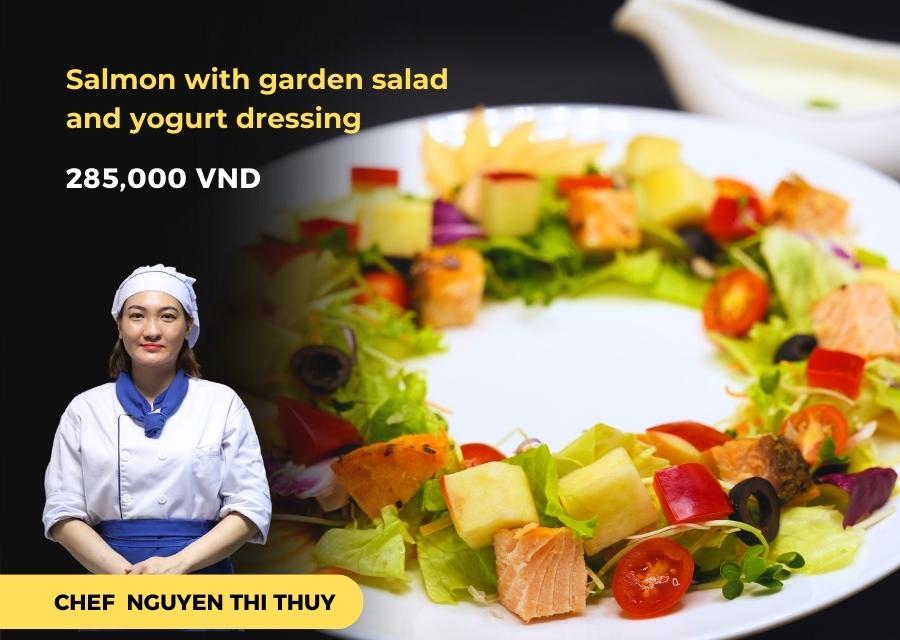 All the culinary treasures of Wyndham are waiting for you.
Explore: The winter beverage promotion program.
I have booked this hotel. How about you?


or