Uong Bi city just had a meeting with the functional departments, consulting department, and enterprises about the renovated methods to improve the operating efficiency of Thanh Nien Park.
Whereby, the renovation will follow the idea of 5 linking areas, which is: the service are, the playground, flower park, the world wonders' facsimile area, and a mini version of Disneyland.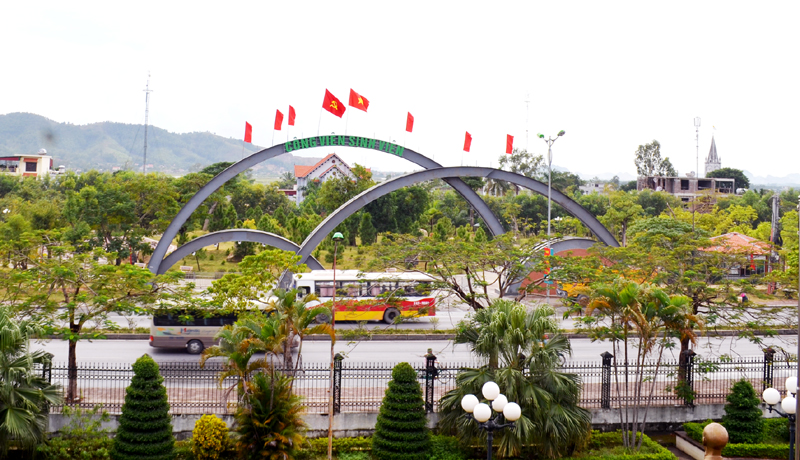 Thanh Nien Park
Specially, even the Disneyland part is just a miniature version, mostly model, Uong Bi city's determination is creates the joyful experiences of playing with the famous cartoon characters as flying under the moonlight with Peter Pan, fall into the wonderland with Alice or hang out with the funny Mickey Mouse…promise the memorable moments in the fairy world with the adventure with the pirates, exploding the mysterious jungle,…
According to Uong Bi People's Committee – Mr. Nguyen Manh Ha, the construction won't change the previous planning, no costs incurred from the State budget but mobilize the enterprise' investment. The project is expected to put into operation before Tet holiday 2019.