Worths the reputation, the World Heritage Site Ha Long Bay has became trendy in the youths lately. Especially those cruise voyages with many tempting activities. Let's see how the teenagers captured their memory this summer.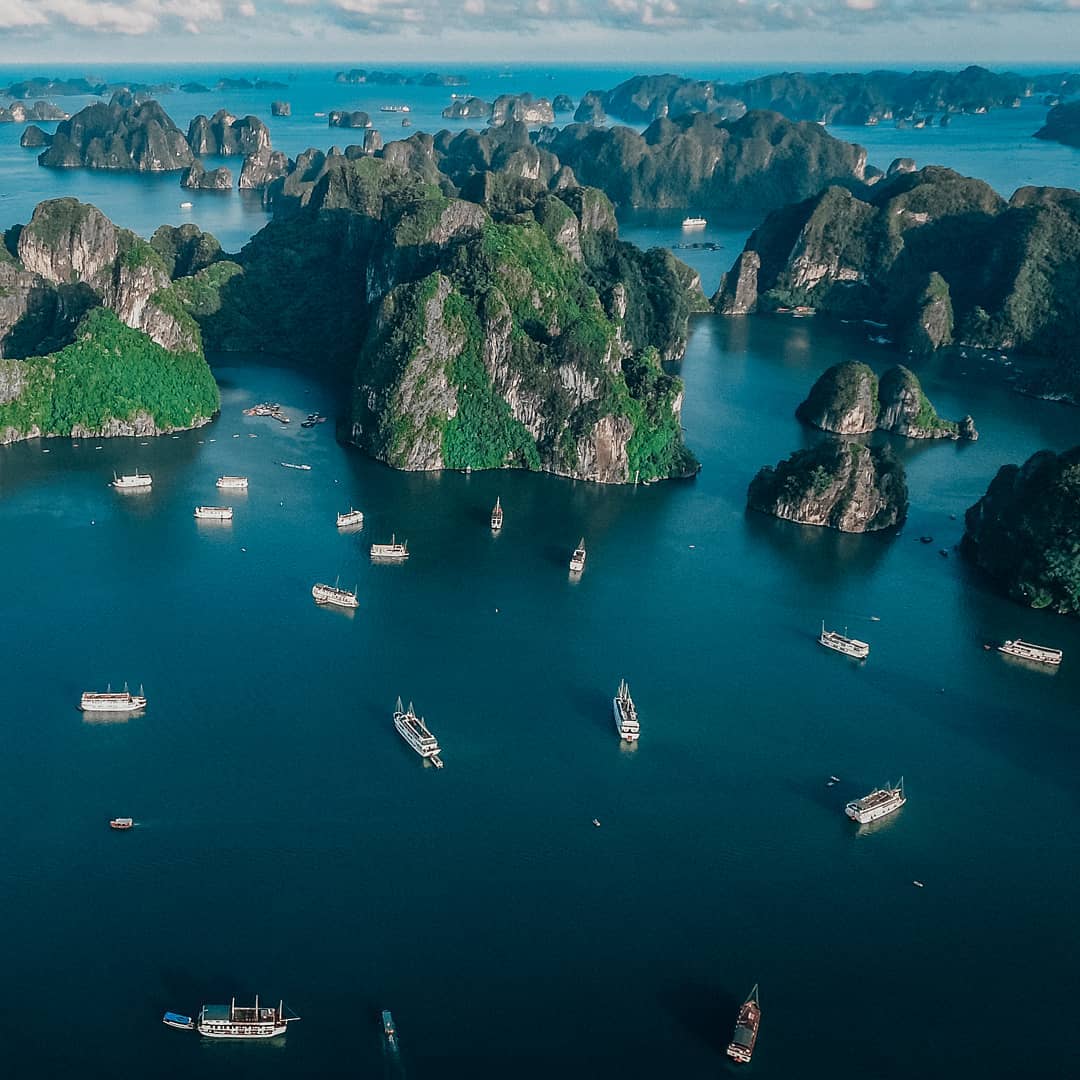 Ha Long Bay a tempting destination
Be nominated to be the most attractive Viet Nam destination in 2018, Ha Long Bay has no doubt to a perfect place to take a memorable selfie.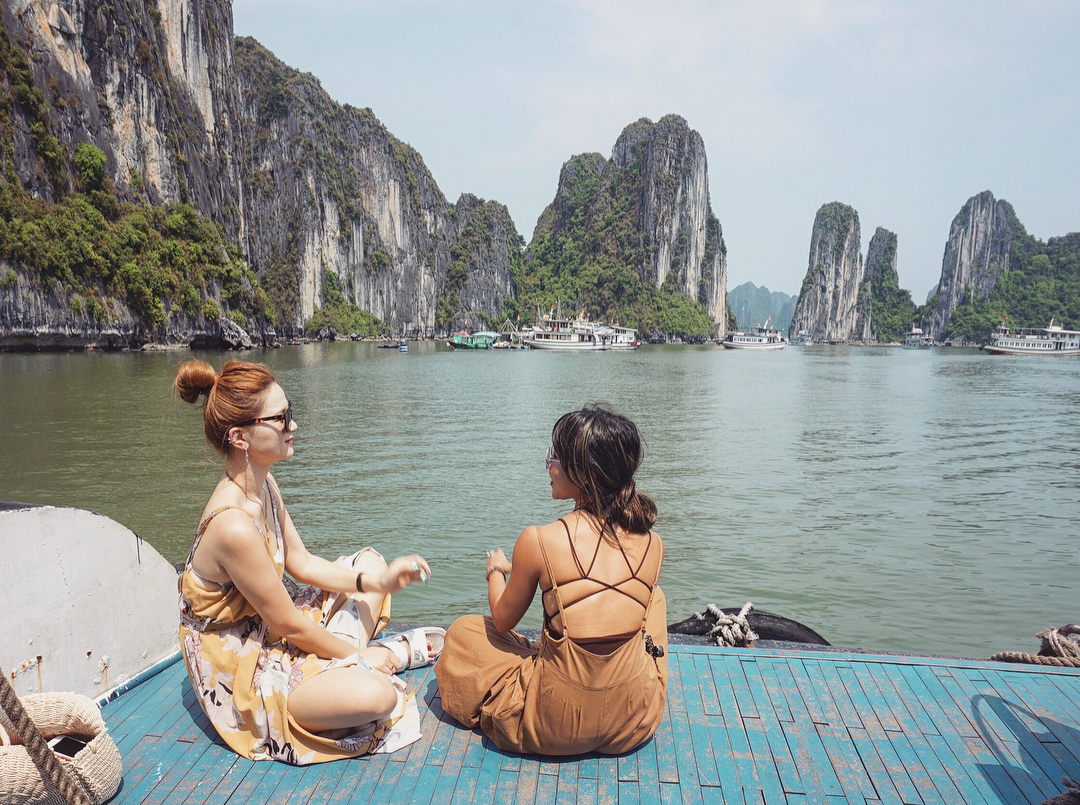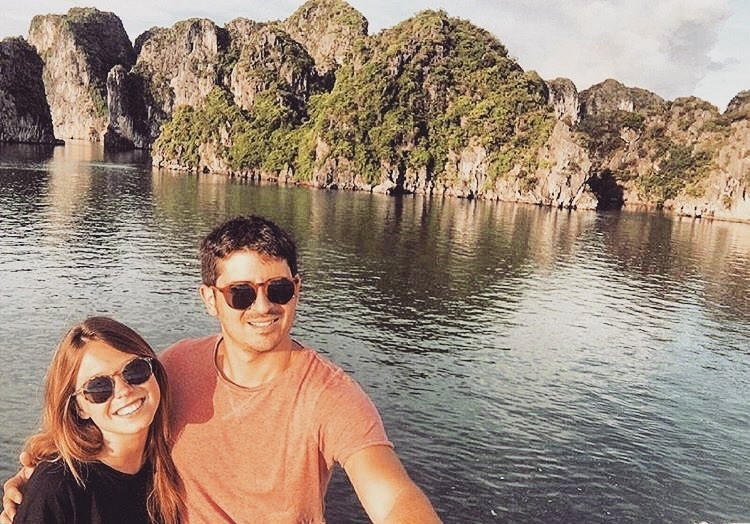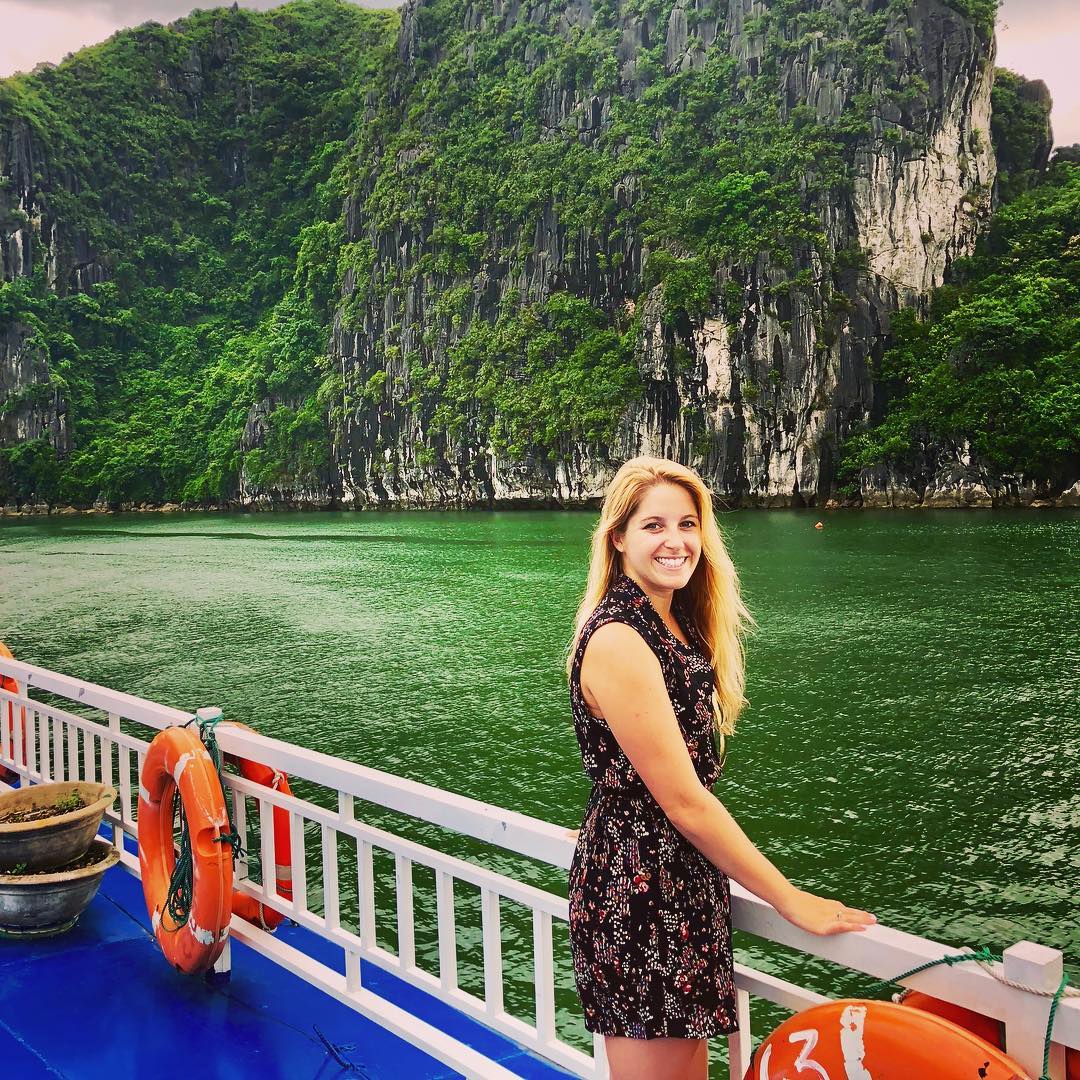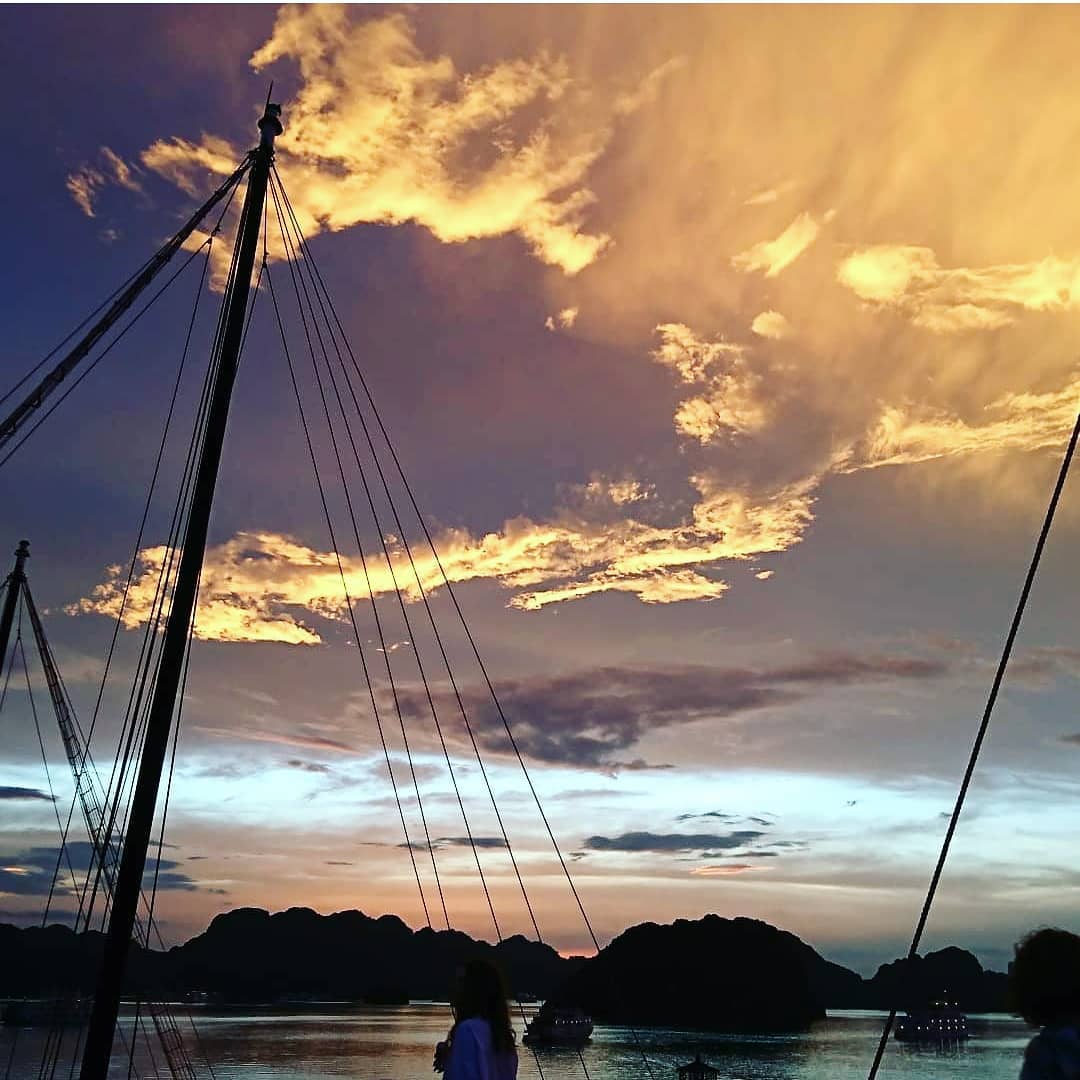 Ha-Long-Bay-view-from-the-cruise
Beside, the experiences that the cruises offer are wonderfull as well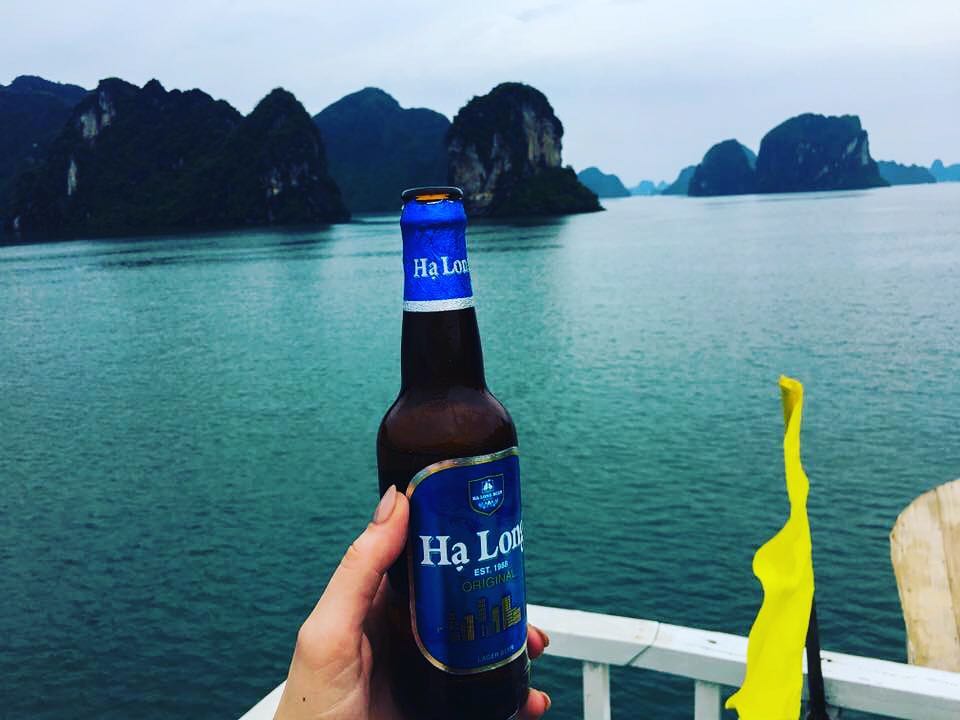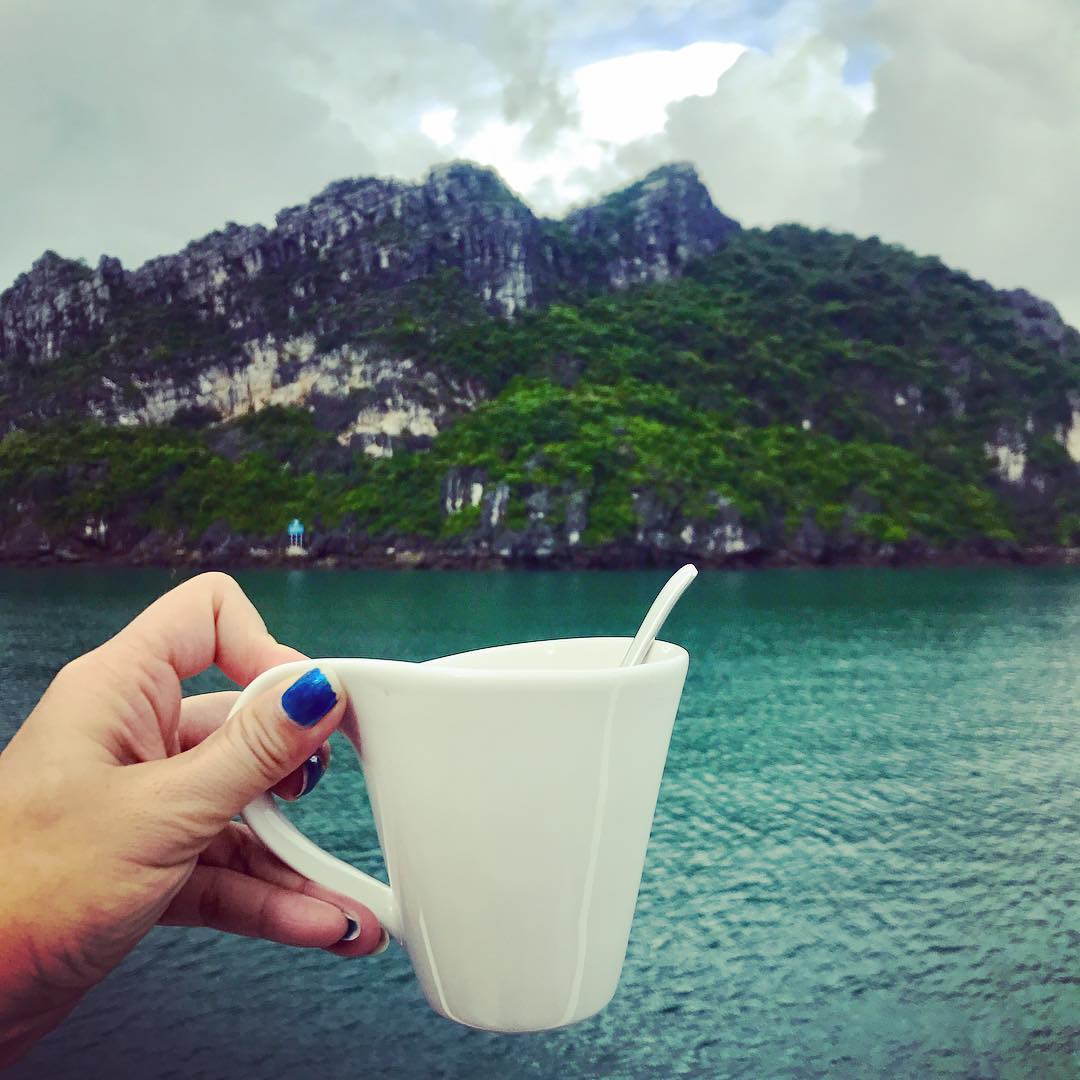 Enjoying your drink on the Bay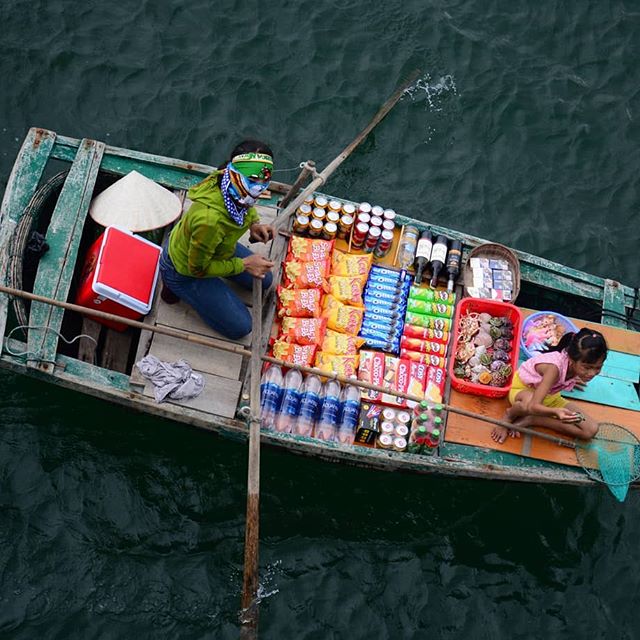 Explore the local's life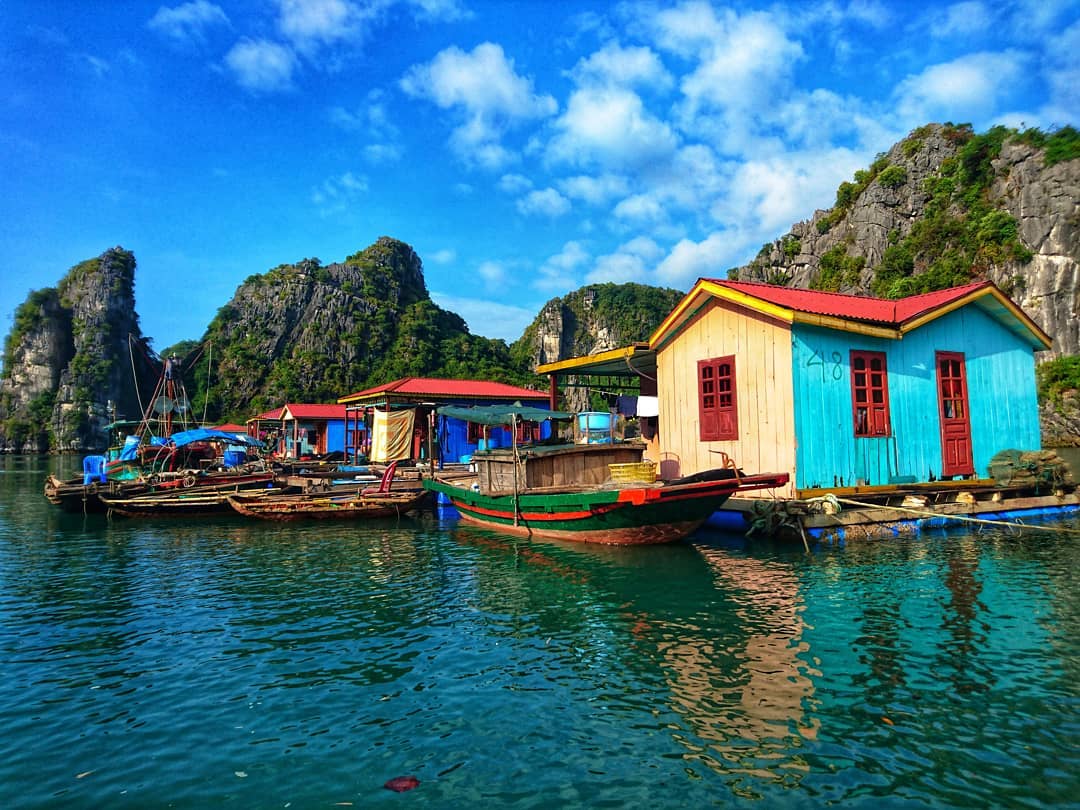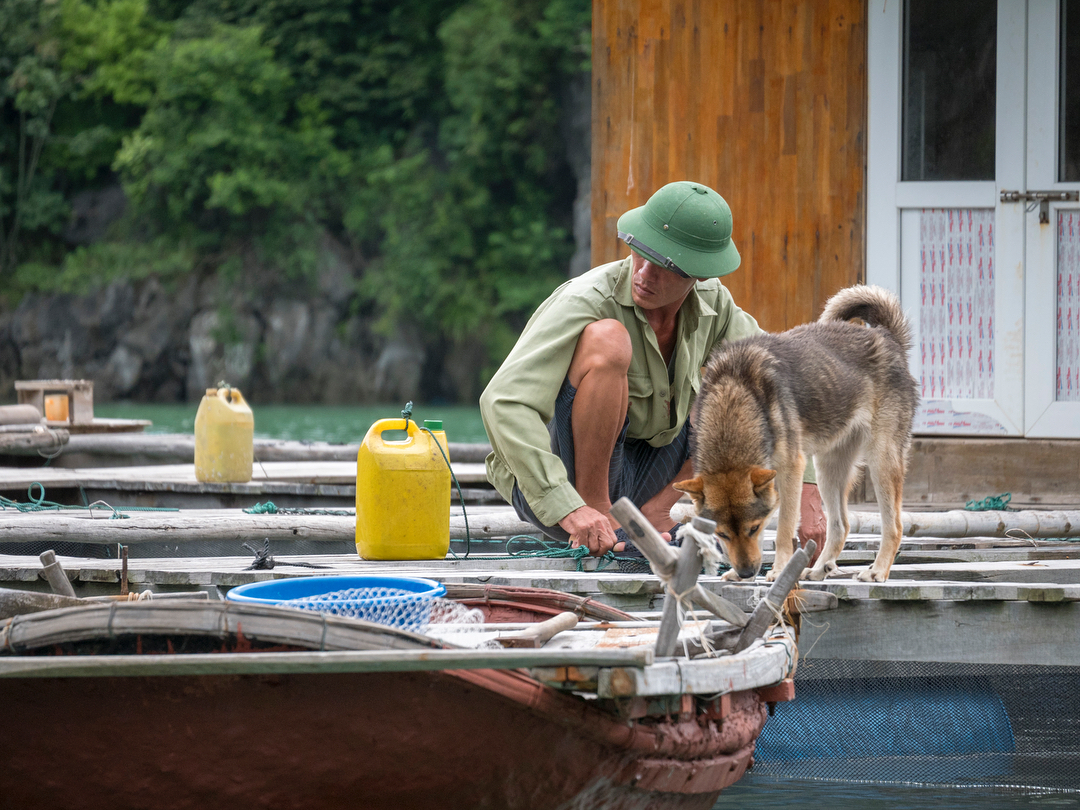 Visit the fishing-village
Besides those magnificent karst mountains, the exciting local life, Ha Long Bay also known as a beautiful Bay with the emerald water and the following dynamic activities as kayaking, riding the bamboo boat, swimming...And don't worry if you don't know how to master them because the cruise would offer you a coach for free.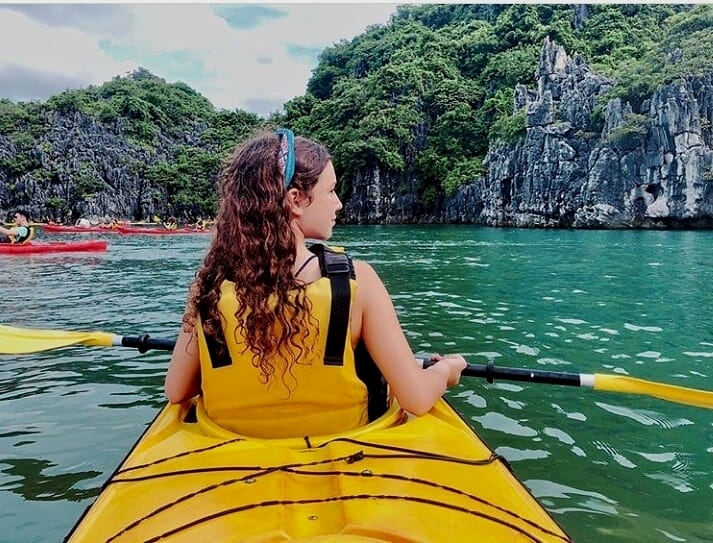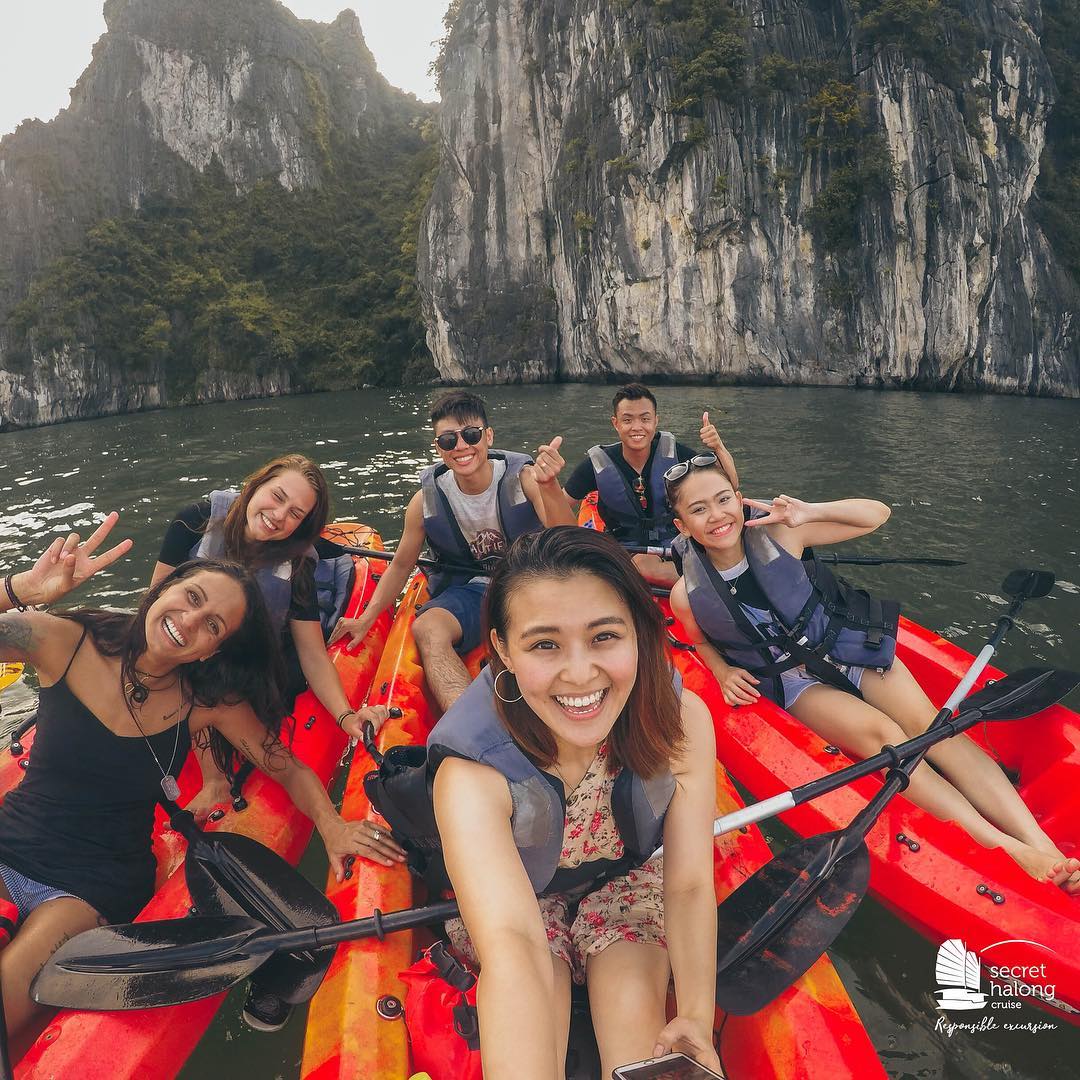 Kayaking on the Bay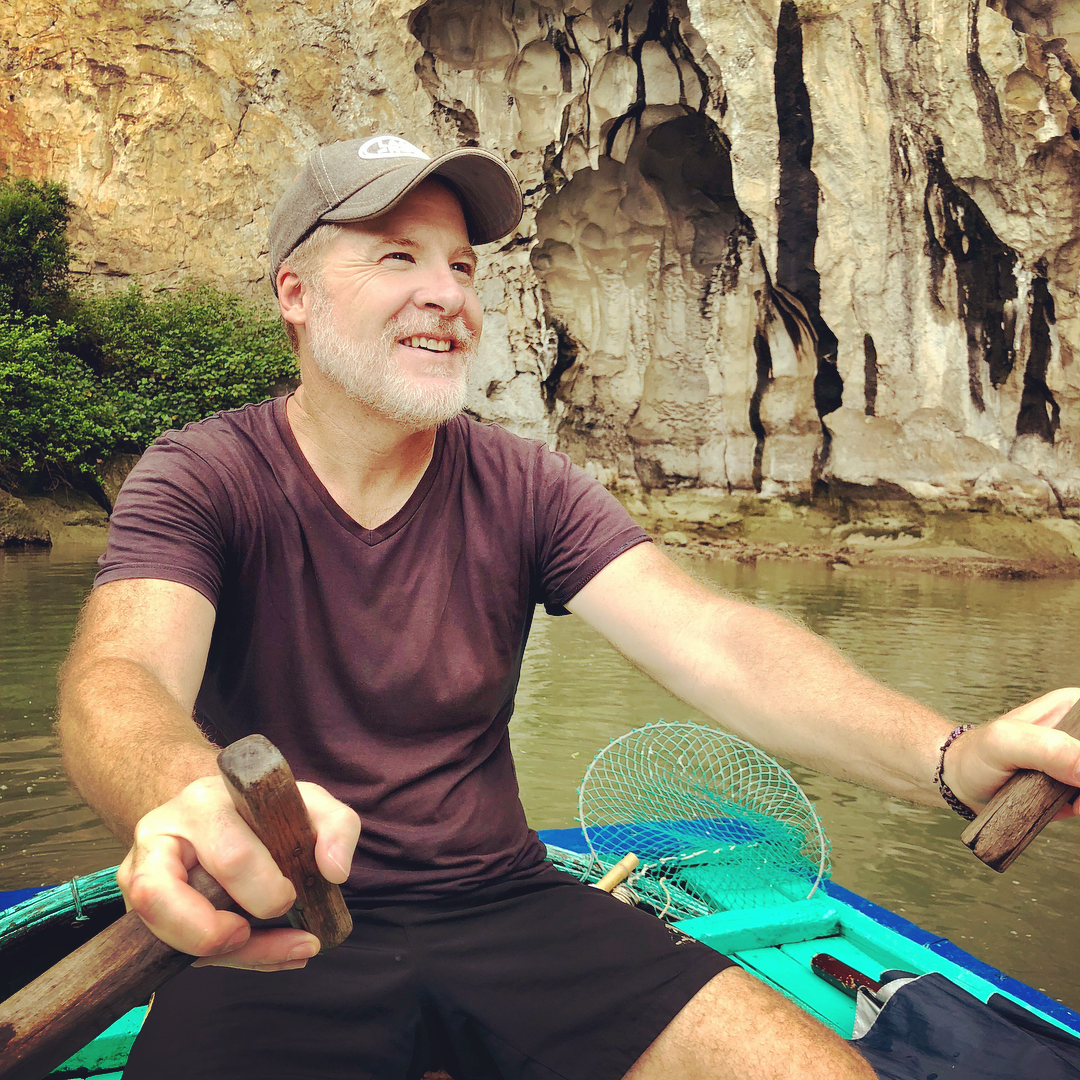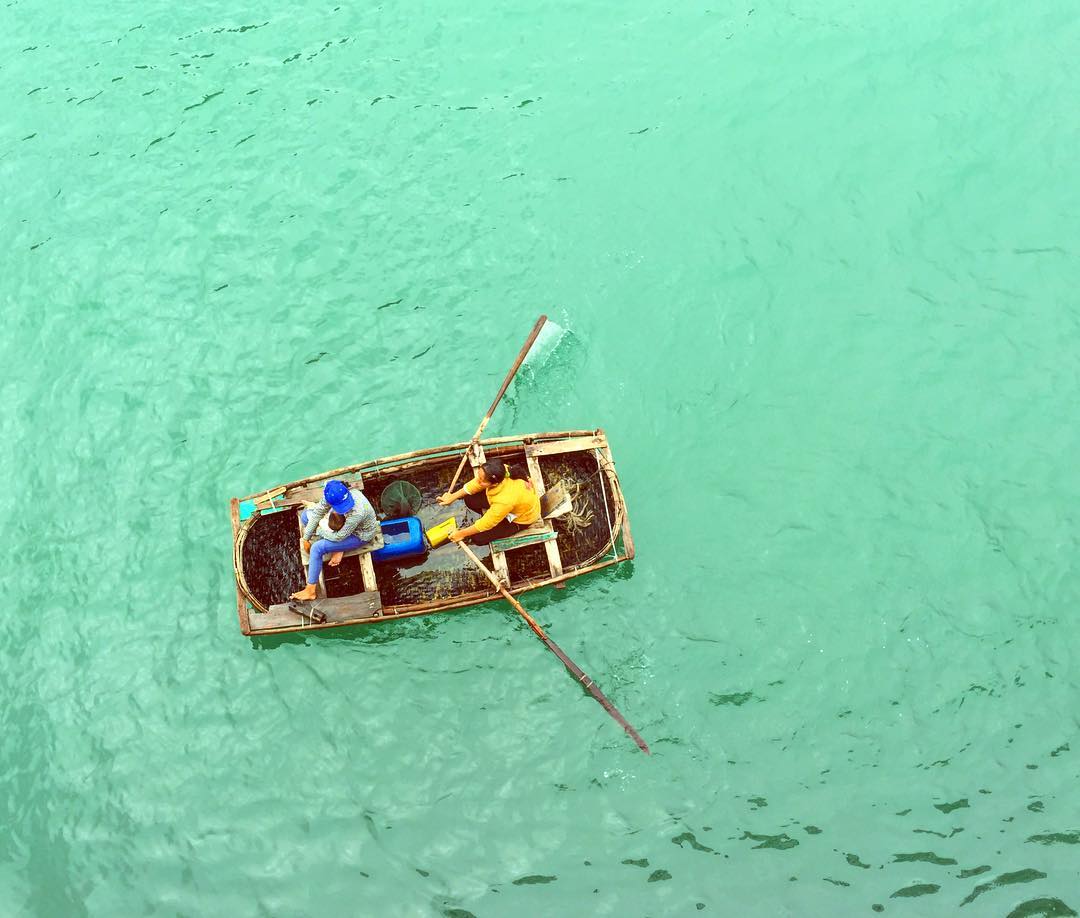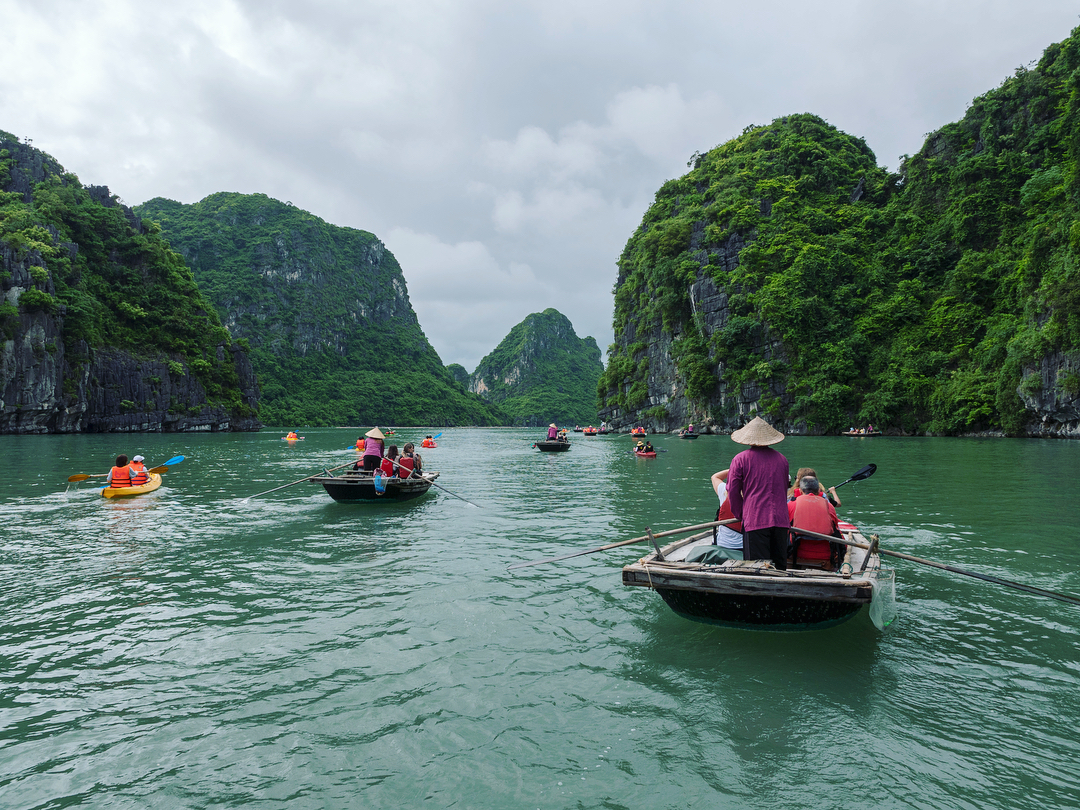 Experiencing the bamboo boat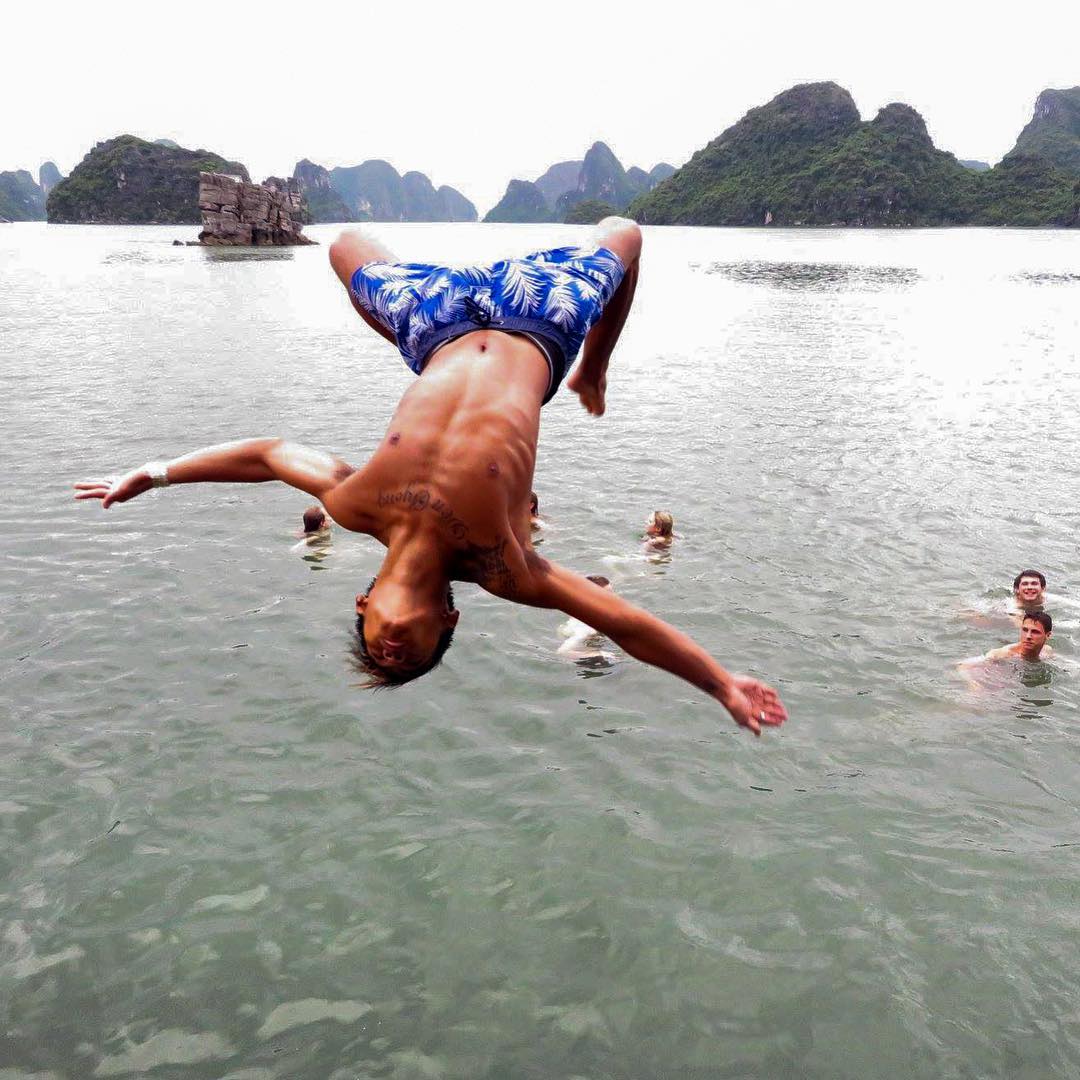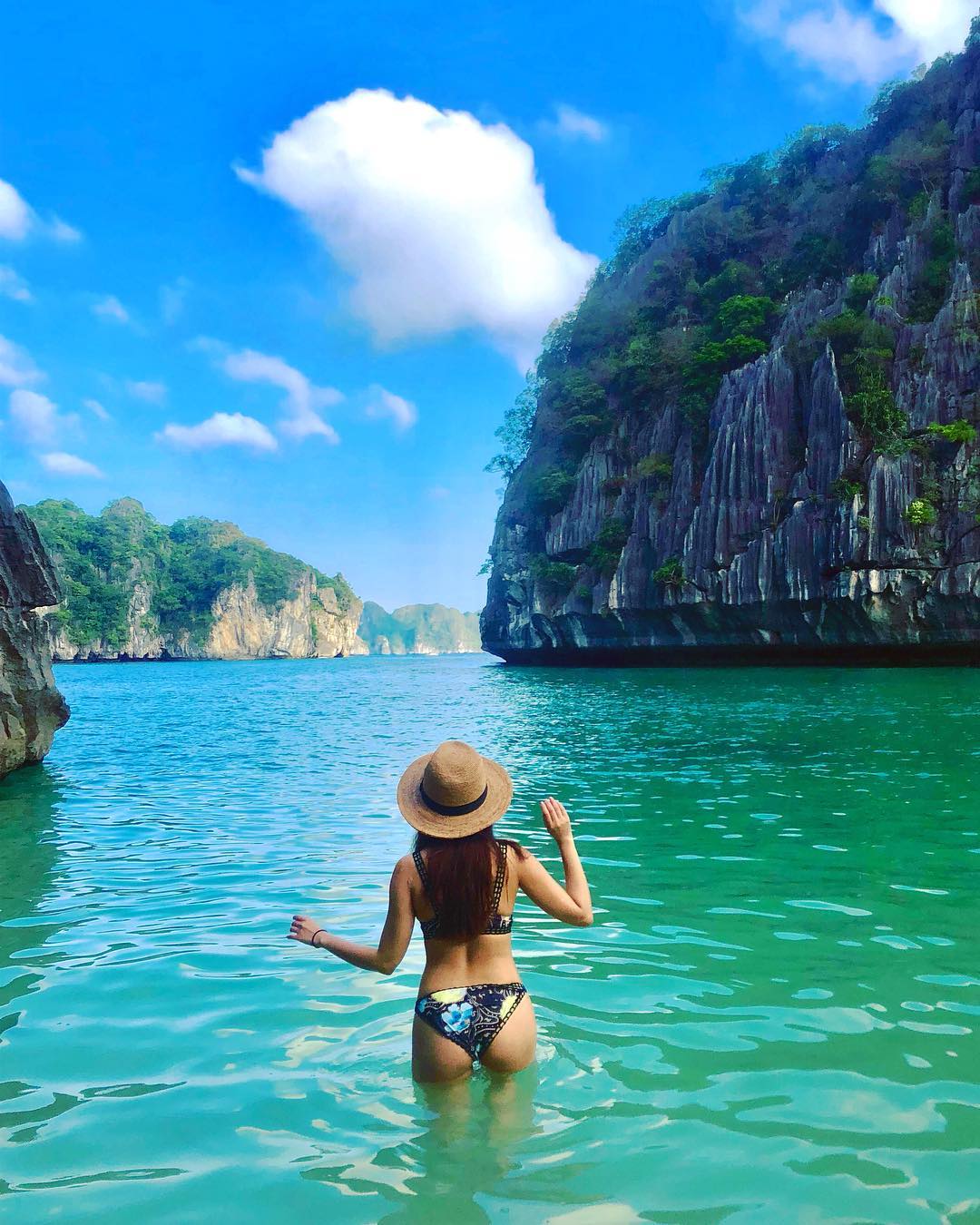 After got exhausted by all the activities, you can come back to the cruise to taste the dishes that have carefully selected but still comprise the sea identity.
Swimming in the emerald water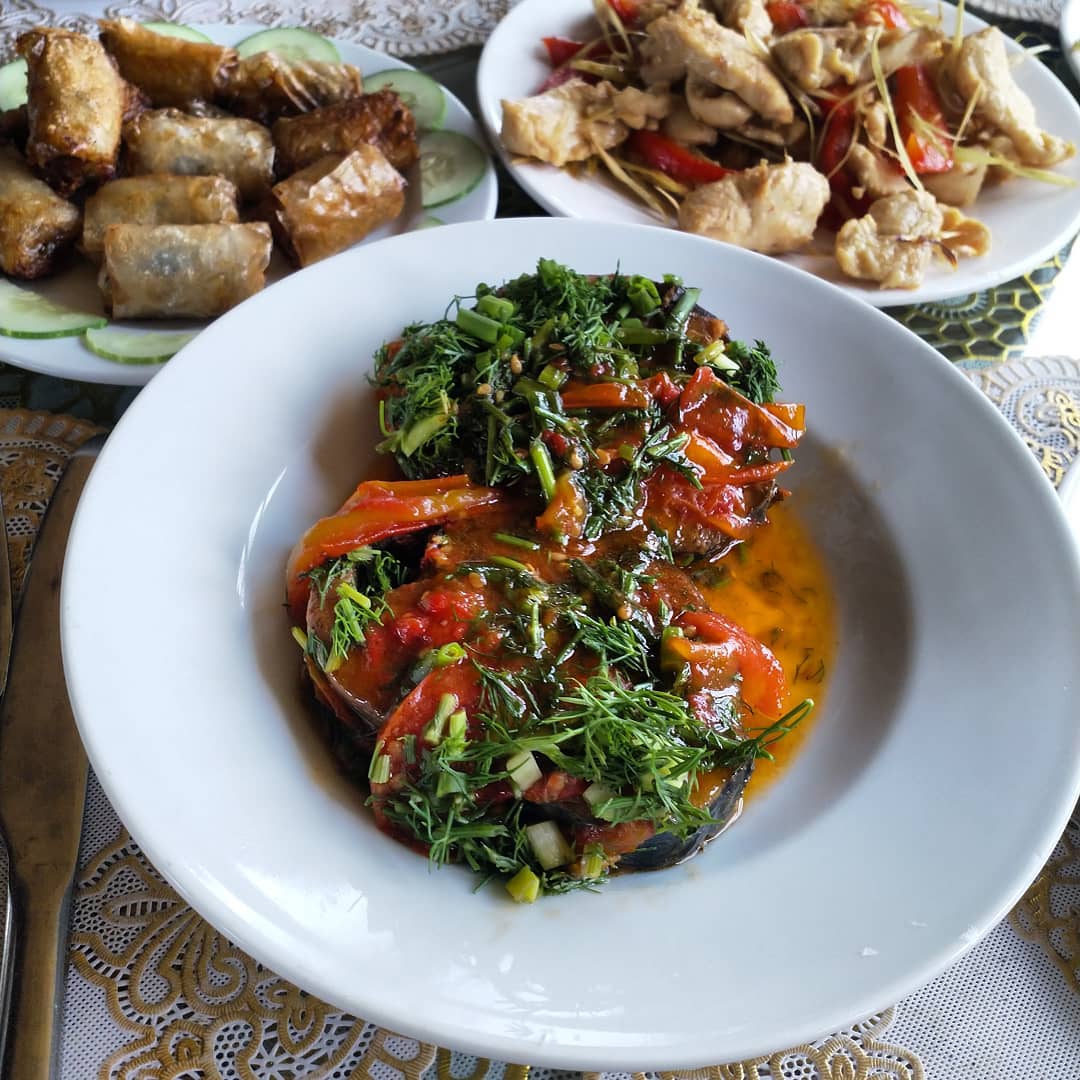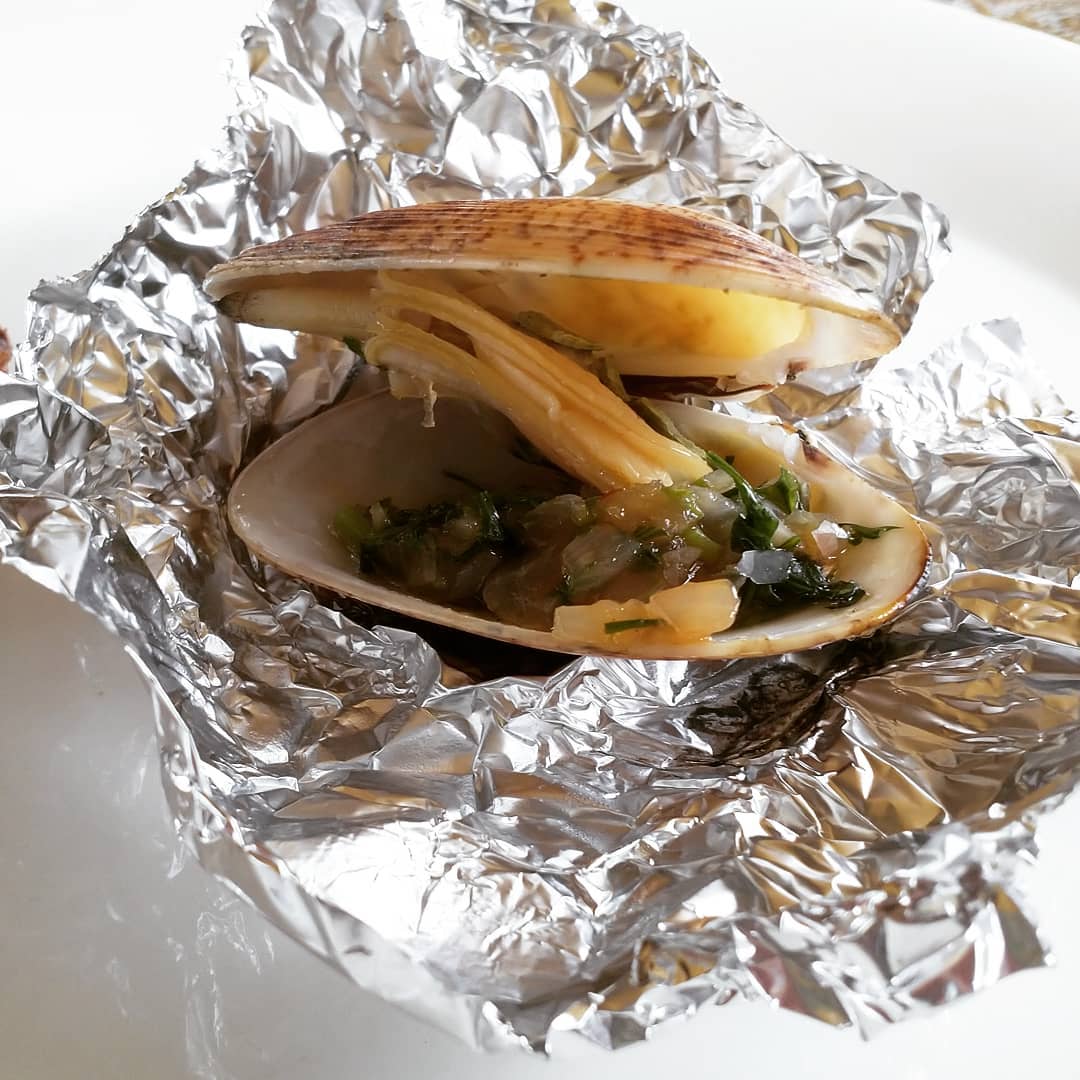 Amazing signature dishes
So, have you excited yet, don't waste your time anymore because we are young and wild. Let's explore Ha Long on your own.
Read more:
Ha Long Park – Basic knowledge for august vacation