Hai Ha' green tea fields are becoming trendy in the tourist community lately which credited as a beautiful place to admiring and take the memorable photos.
Quang Long commune located 7km away from Hai Ha district. It has 40ha of green tea aiming for tourism purpose at 8th and 9th village. Traveling to Quang Long commune on these days, tourists will enjoy the green scene of thousands of hills and green tea leaves that not only bring high economic value but also the excellent place for tourists to visit, experience.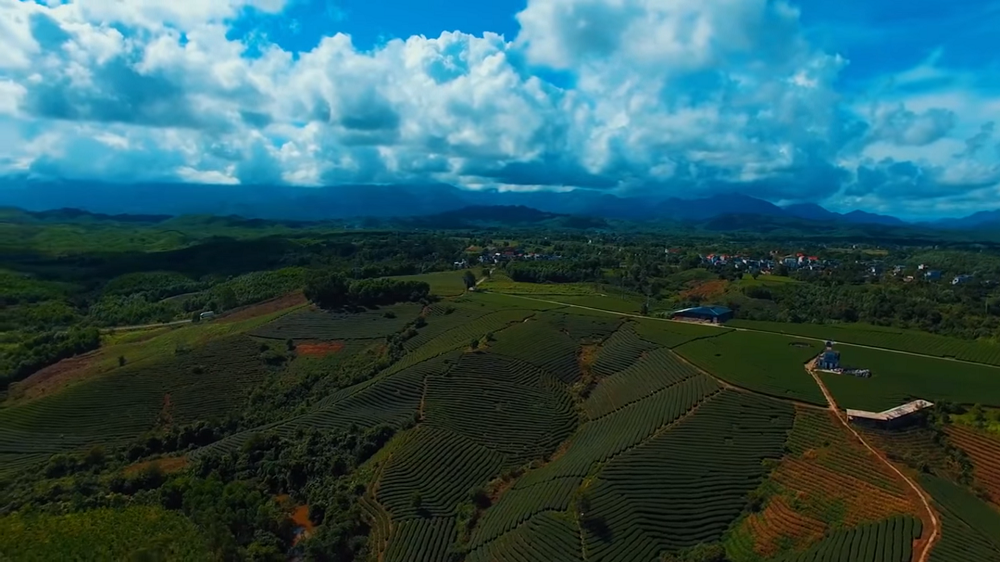 Quang Long' green tea fields overview
Not only focus on developing production, Quang Long also promoted tourism, turning the tea fields into interesting attractions for tourists by organized many activities, including tea cultural festival presented in the form of theater with many contents: Tea picking contest, tea plantation knowledge, tea caring and processing, tea-making art,...This is one of the activities to introduces and promotes Quang Long' tea products, honoring those tea producers and also to attracts the investors, visitors to this land.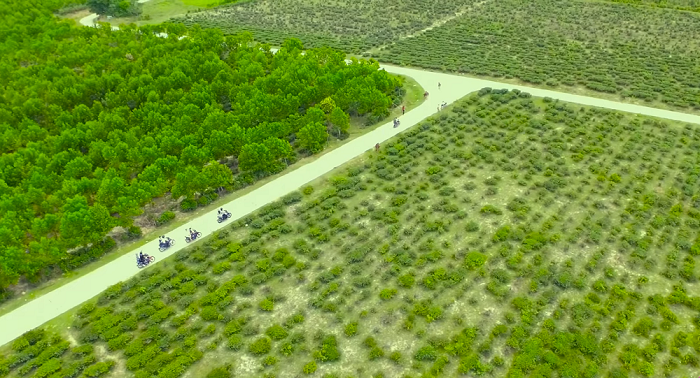 Quang Long – a trendy destination lately
In Quang Long, tourists will not only visit, take pictures but also experience tea-picking, tea-parching and enjoy the tea flavor which made on their own. Besides, tourists can visit the stilt houses on the hills and enjoy the poetic scenery, peaceful, watching the streams and rocks.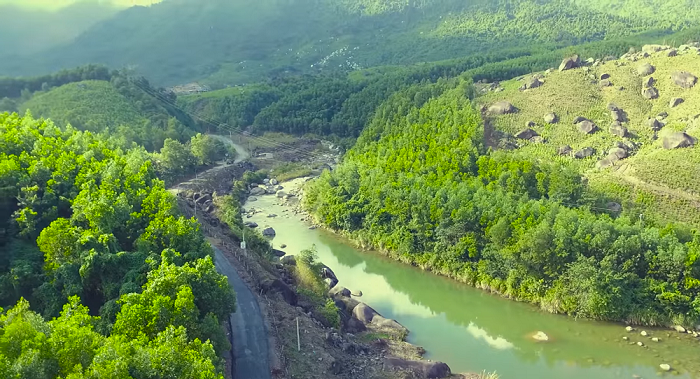 Quang Long – a majestic destination
With all the effort that Quang Long' cadres and residents have put on, this commune is welcoming a huge amount of visitors day by day and becoming famous in the tourism industry as well as the investors' vision. Promises a bright future.
Read more: